We're excited to feature Gina Kibler, a new agent who has joined Windermere Poulsbo. Passionate about our client-focused approach to real estate, Gina is an outgoing, hardworking professional. She's a joy to work with and her many skills and experiences enhance her abilities as a real estate agent. Read on to find out more.
What drew you to real estate?
I have a passion for helping people and a career in real estate is the perfect fit for me. After purchasing a few houses of my own, I realized that I wanted to help people through the process. Every single time I have personally purchased and/or sold a home, there has been a hiccup and it stressed me out. I wasn't sure if my realtor could help me or if it was something I had to figure out on my own. I want to be that person who guides home buyers and sellers through the process so that the experience is as smooth as it can be, even enjoyable. Owning a new home should be exciting, not stressful.
What unique professional experiences enhance your abilities as a realtor?
I have worked in government roles for most of my adult life. In my last position, for the City of Boulder, Colorado, I supervised twenty part-time customer service employees. That experience gave me compassion for life's circumstances and some amazing time management skills. I thrived in a fast-paced juggling act that involved scheduling, documentation, and people management. These tools are essential in real estate and combined with me being a people person will help me shine.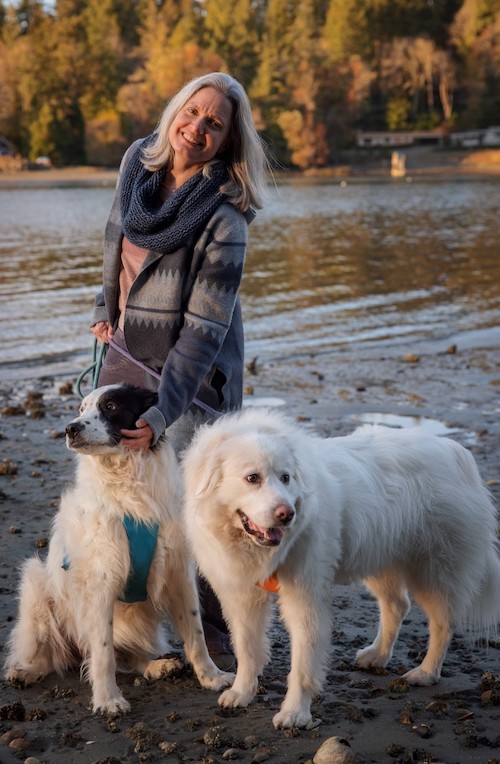 What personality traits do you think are important in this profession?
Being a people person is certainly a bonus in this profession. Knowing how to interact with a variety of personalities can be beneficial in dealing with your clients and other agents. Realtors can wear many hats, some of which are negotiator, counselor, expert in the local area, customer service, paperwork champion, and timeline manager. We have to be all of these and be able to switch between them at a moment's notice. I accept the challenge and consider it my passion to create and build lasting relationships with clients.
Which areas do you serve and what do you love about them?
I am working out of the Poulsbo office and I serve all of Kitsap County. I love the Kitsap Peninsula and everything it has to offer. We have beautiful forested areas, water access, and the best weather in the country. What isn't there to love? My family and I continue to explore the area and enjoy many activities including mountain biking, hiking, and community events on a regular basis.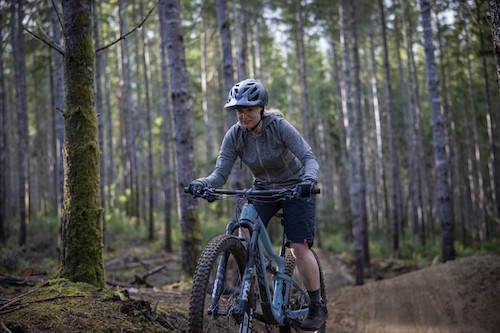 How long have you lived here?
I have been here four years and intend to stay. I came from Colorado where I lived for 22 years before my husband's job took him to the Seattle area. We did not like the big city and decided to put down our new roots in Bainbridge. It was the absolute best decision we could have made. Moving a family is not a small task, but the Pacific Northwest has been welcoming and we love it here.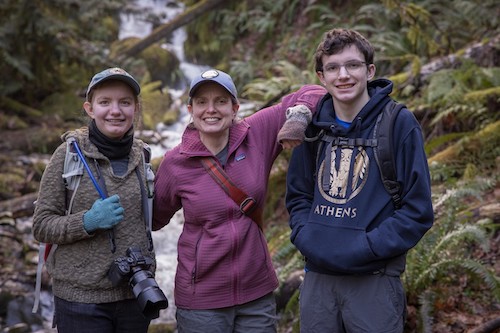 How are you involved in the community?
I have volunteered in both of my kids' schools, but my true passion is helping animals. I am currently working with
PAWS of Bainbridge and North Kitsap
. I help with animal welfare and transporting animals when needed. It has been truly a gift to work with PAWS and I hope to continue for years to come. If you are looking for a new kitty, feel free to contact me. I have the inside scoop and can match you with an amazing cat.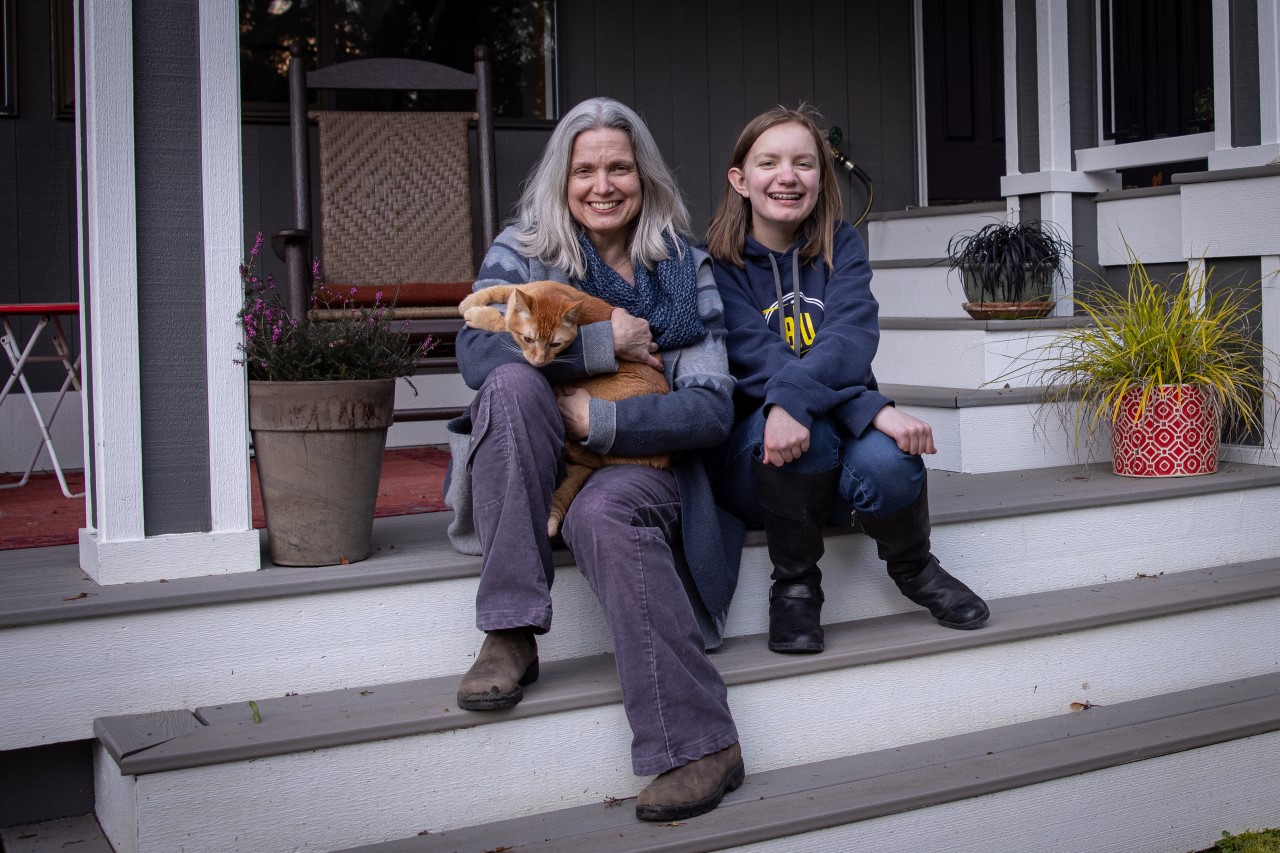 What made you decide to work with Windermere?
I initially started my real estate career with Redfin as an Associate Agent. The experience opened my eyes to the fact that I needed the relationship aspect of real estate. I wasn't happy in my role because I didn't have the opportunity to build relationships. I didn't even know if the client's contract was accepted. Even though I was technically working in real estate, it wasn't fulfilling and I started searching for more. After a bit of research, Windermere and its customer focus seemed like the perfect fit for me. Everyone has been extremely welcoming and helpful and I hope to have a long career here at
Windermere Poulsbo
.
Is there anything else you'd like to share with us?
I am excited to continue to grow and expand my reach in each community that I serve. The beauty that surrounds us in the Pacific Northwest clearly speaks to many people. I believe the diversity of each area provides something for everyone.
We are so glad Gina Kibler has joined our Windermere Poulsbo team. Whether you're looking to buy or sell, we highly suggest learning more about Gina through her website.